The Derby Grill restaurant in Monza, framed by the timeless beauty of the Royal Villa, has been welcoming guests for over 60 years in a unique location.
A combination of a cosy atmosphere with an international flair, great family passion and Mediterranean cuisine, contemporary and honest.
The direction of the Derby Grill is in the firm hands of the Executive Chef Fabio Silva, who, with his team, draws inspiration from the territory, explores the world, respects the seasons, and uses taste in a passionate search for products and recipes that have their roots in the tradition of Italian cuisine.

Opening Hours
Lunch Mon-Fri 12:30pm - 2:00pm
Dinner Mon-Sat 7:30pm - 10:00pm
Sunday Brunch 12:30pm - 2:00pm
Contacts
+39 339 7913900
info@derbygrill.it
Pets
Small pets allowed.
Please inform us at the time
of the reservation
The Derby Grill's cuisine has its origins in the Mediterranean scents and traditions of the Lombardy region, evolving into the contemporary world with ingredients from all over the world. It brings together the perfect balance between local recipes, the Chef's Campanian origins and his passion for the search for new gastronomic horizons.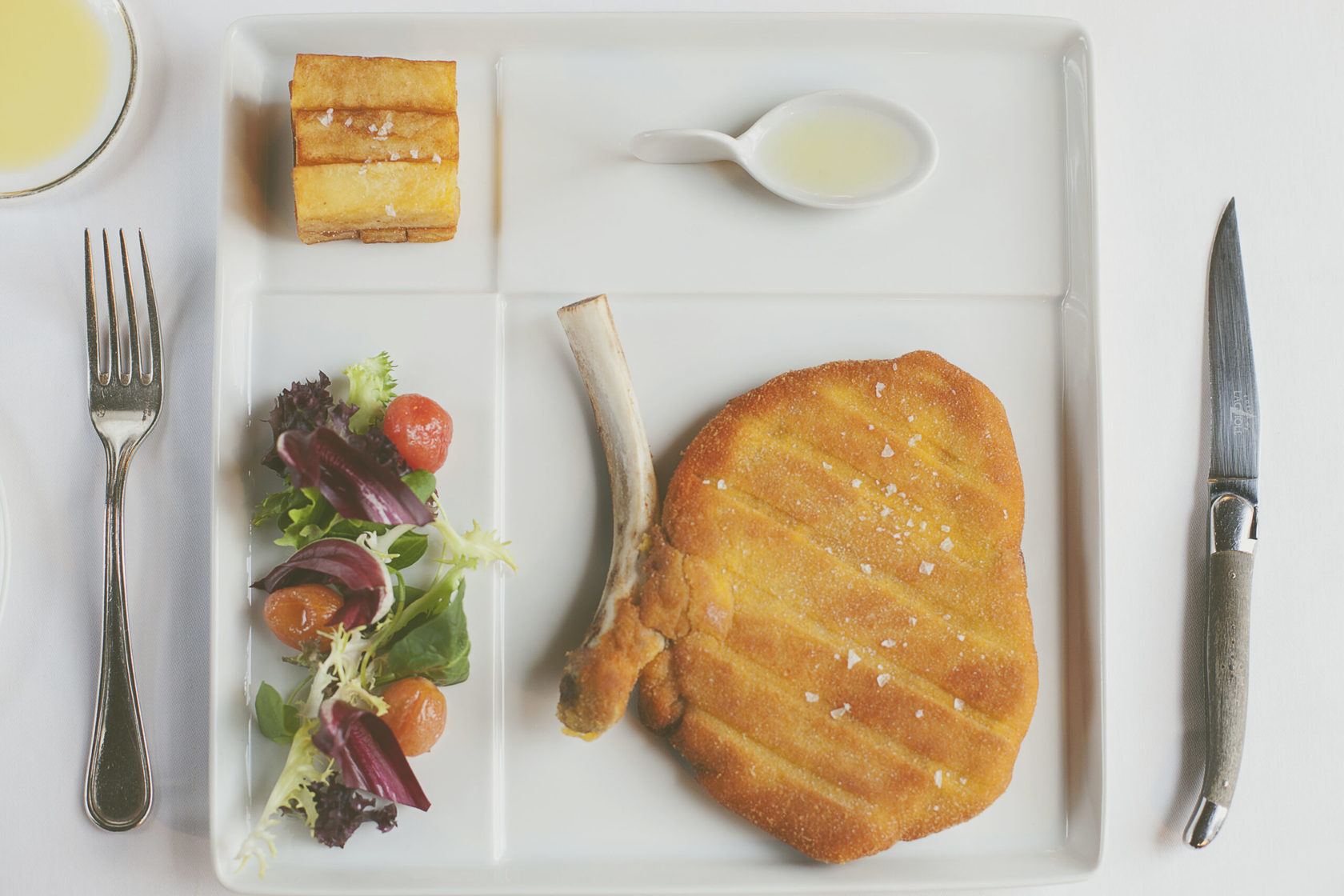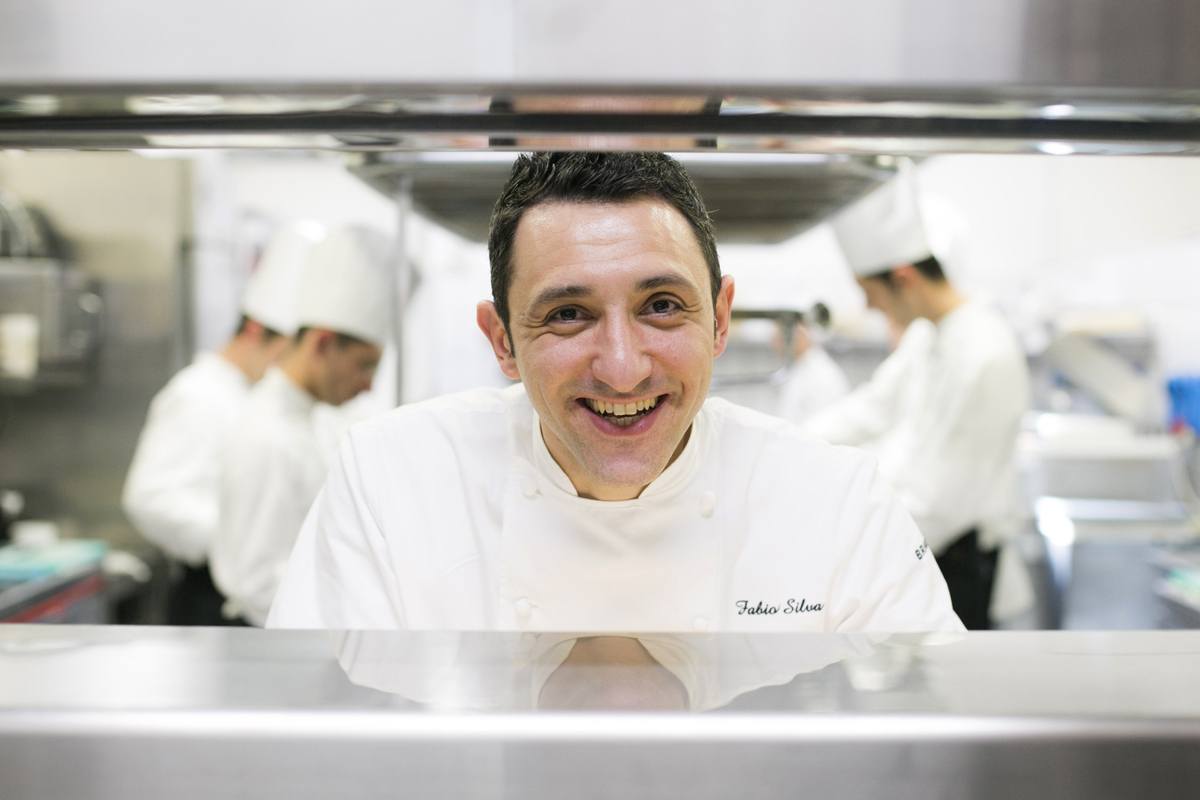 Neapolitan by birth, Brianzan by adoption, Fabio lands at the Derby Grill restaurant at the age of eighteen, becoming its Executive Chef in 2011. Fabio and Roberto Brioschi, historic Restaurant Manager, are the special ingredients that have made the Derby Grill one of the most popular restaurants in Monza and Brianza.
Reserve a table
Treat yourself with the exclusive experience of Derby Grill's fine dining while enjoying the breath-taking view of Monza's Villa Reale.